This video will give you a little taste of Runks' preaching style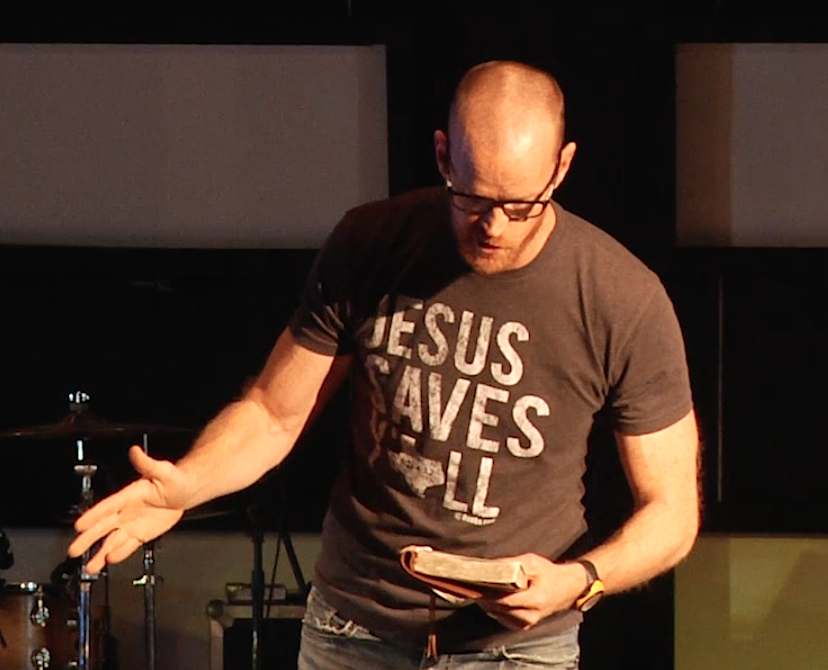 Runks has a passion for Christ and a passion for people.  A true evangelist at heart, he has a deep desire to preach the Good News of Jesus Christ to this crazy world we're living in. Runks is a master at communicating the Gospel with clarity, relevance, and depth. His passion for the Gospel, knowledge of the Word of God, and off the charts energy will inspire your students and adult to love Jesus, follow Jesus, and share Jesus!  He absolutely believes that the power of the Gospel is still the power of Gospel and no matter how crazy antagonistic our culture may seem to be towards the Gospel it is still the power of God for salvation for all people. So Runks, in his own unique way, unashamedly and refreshingly preaches the Gospel with passion and relevance.  However, Runks' message is not just about getting saved (trusting Christ), it's about being saved (finding your identity in Christ), living saved (growing in relationship with Christ), and getting more people saved. etc. etc. etc. etc. forever!
Jesus Saves Y'all!!  Nothing else matters!
Runks was a Youth Minister for 7 years and in 1998 began traveling the country sharing the Gospel to teenagers, college students, and adults. He holds a Master of Divinity from Southwestern Baptist Theological Seminary and resides in Levelland, Texas.  He and his amazing wife Joanna, have two awesome grown kids.
________________________________________________________________